Your experience with our office is incredibly important to us. We have shaped our practice to ensure that you have the best possible visit every time you come in.
---
"After just one visit, I was convinced I did not want anyone else working on my body. Dr. Sheri Russell was able to thoroughly diagnose the problem areas in my body, treat them with the best professional care, and keep me performance ready!"
-Sam Wolfe, Actor/Singer/Dancer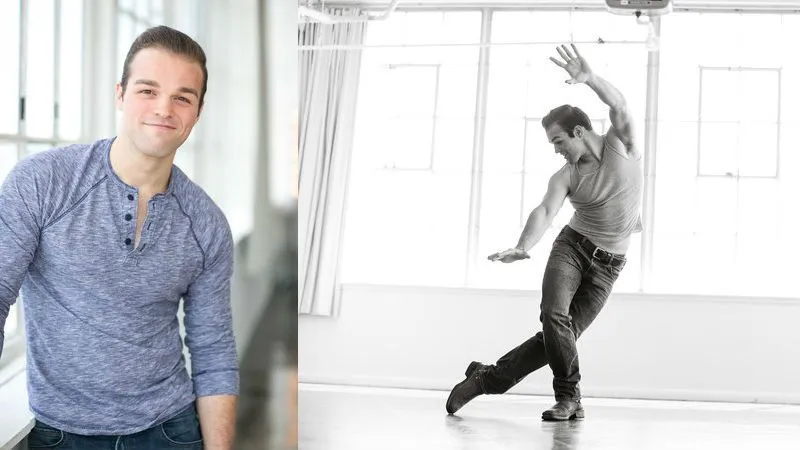 ---
"Chiropractic care has been a regular part of my life and shortly after I moved to Beverly, I became one of Dr. Russell's patients. During my pregnancy with twins, she was an even more important part of my healthcare routine. I visited with her regularly throughout my 38-week twin pregnancy. Her treatments kept me comfortable, relaxed, and she kept my pregnancy aches, pains, and swelling to a minimum. This was especially important during those last few months. She also has a special table for pregnant bellies, being able to lay on my stomach was the best part of my week!* *On top of the great care, Dr. Russell and her staff is always caring, inviting and friendly!"

-Stephanie Rafferty
---
"I started going to the Russell Center about a year ago and you don't realize how much pain that you are in until you aren't in it anymore!
Dr. Russell worked me through alignment changes and the stretching/strengthening to keep some problems from coming back. And then we did SoftWave. I was told that a new knee was coming soon. A few rounds of no injection and no surgery SoftWave, and I am walking on joints that I have been in pain with for years!"
-Greg April

---
Check out some other testimonials from current patients of our office!