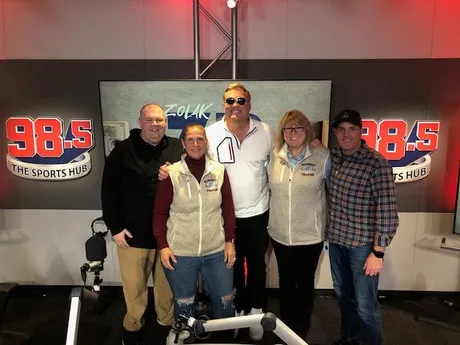 Unlike conventional medicine which focuses on disease treatment once it occurs, The Russell Center for Chiropractic & Sports Medicine emphasizes taking care of your mind & body, and improving your overall health to reduce the risk of pain and illness in the future.
People recognize the benefit of seeking alternatives to traditional medicine and chiropractic care helps to achieve and maintain optimal health.
Dr. Sheri Russell prides herself on staying up to date with the most current therapeutic advances, research and techniques so she can help take care of the most important piece of equipment you own…YOU!